UK & Eire region
UK Section meetings
The UK & EIRE secretary is Helen Wang hwang@britishmuseum.org.
The Society holds meetings in London (British Museum) and Oxford (Ashmolean Museum) and online.
In the United Kingdom the society usually holds two study days each year at the British Museum, London, and Ashmolean Museum, Oxford. For details contact Helen Wang.
Past meetings
ONS Study Day, Coin Study Room, Ashmolean Museum, Saturday 13th May 2023
10.30 – meet in the Café before moving to the Coin Study Room
11.00 – 11.45 – Alessandro Magnani, University of Bologna: The 'Roman' coin of Kujula Kadphises – an issue for merchants
11.45 – 12.30 – Joe Cribb: A new Kushan inscription from Tajikistan and its bearing on coinage
12.30 – 2.30 – lunch break (at own expense)
2.30 – 3.15 – Shailen Bhandare: Satavahana silver coins – new insights
3.15 – 4.00 – Paul Stevens: Satavahana coinage in a new comprehensive database of Indian coins
22nd June 2019: ONS Study Day, Heberden Coin Room, Ashmolean Museum, Oxford
Talks:
"Afghanistan: coinage during the transition to Islamic rule 690-750" – Joe Cribb, London
"Excavations an Indo-Greek Site in the Peshawar Valley: Spring 2019" – Dr Gul Rahim Khan, University of Peshawar
"Islamic Art and Coinage: Some Insights" – Shailendra Bhandare, Oxford
"Umayyad Gold Coinage" – Graham Byfield, London
11 August 2018: Study Day, Ashmolean Museum
Talks:
Shailen Bhandare, Oxford – The life of John Flaxman's 'Lion and Palm Tree' in India
Joe Cribb, London – Some Kushan golden moments
Karan Singh, London – Lead coins of the Mitra kings of Punjab.
Paul Stevens. Great Missenden – Works in Progress: an Update
Gul Rahim Khan, University of Peshawar – Latest Archaeological Excavations at Hayatabad, Peshawar
Amol Bankar, independent scholar, Pune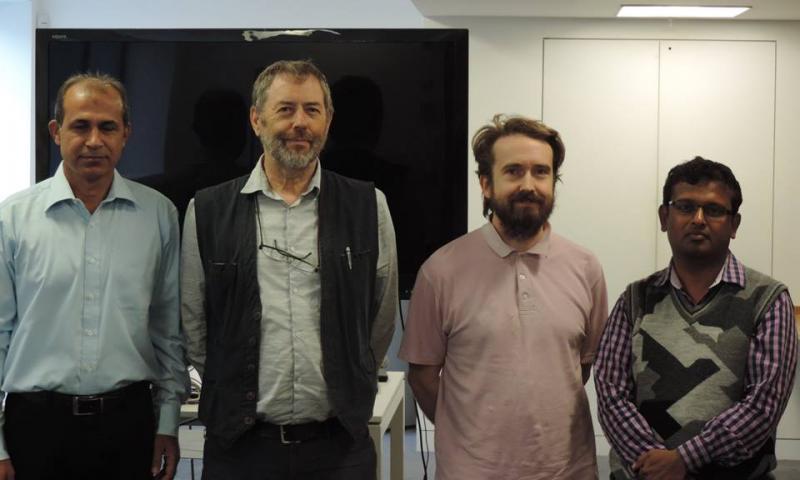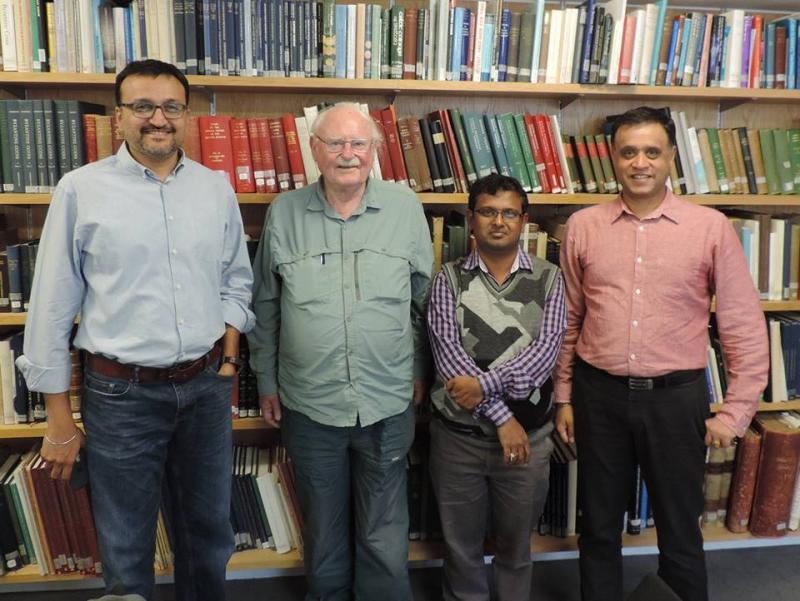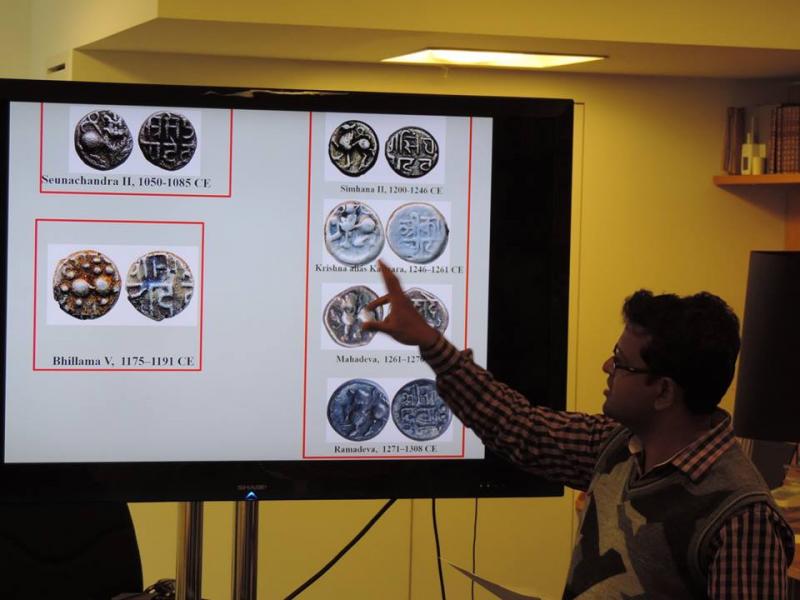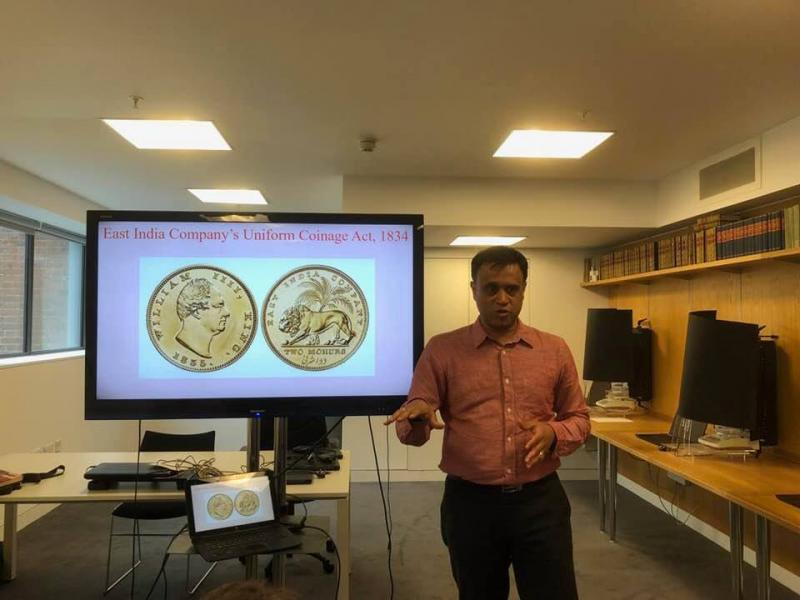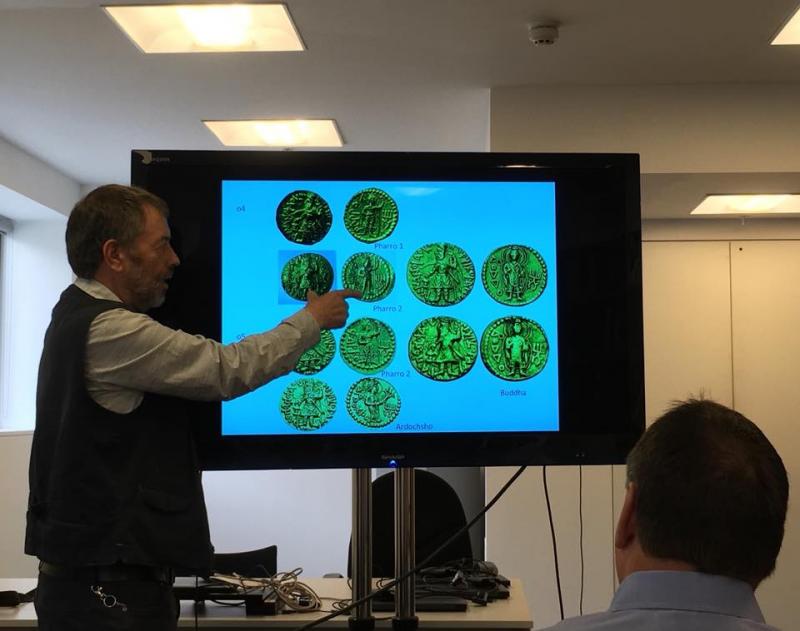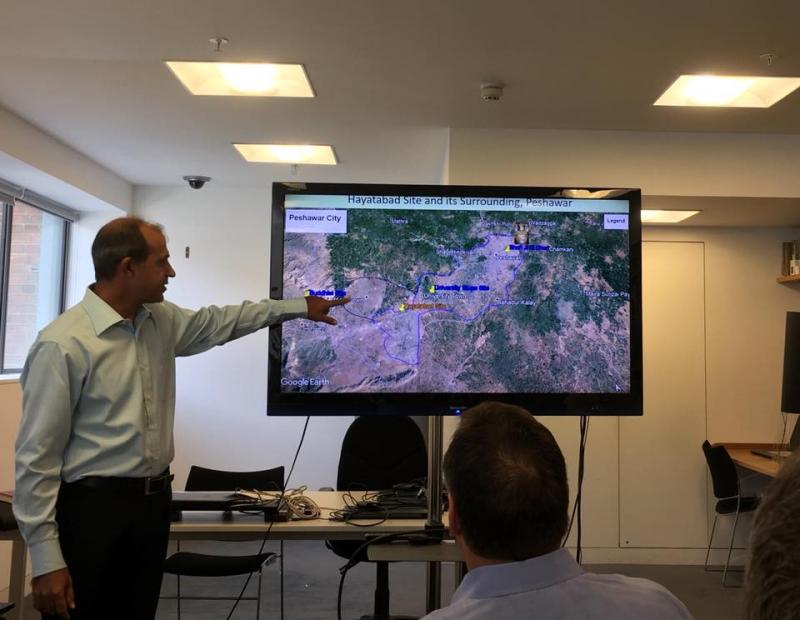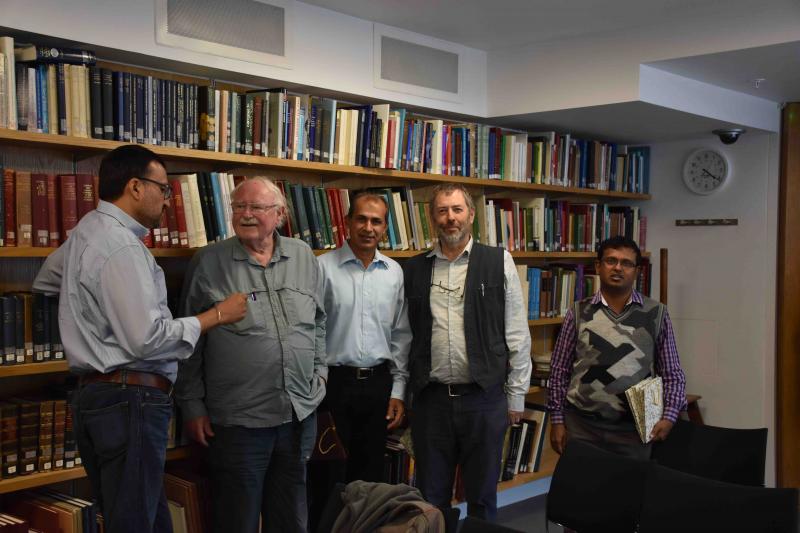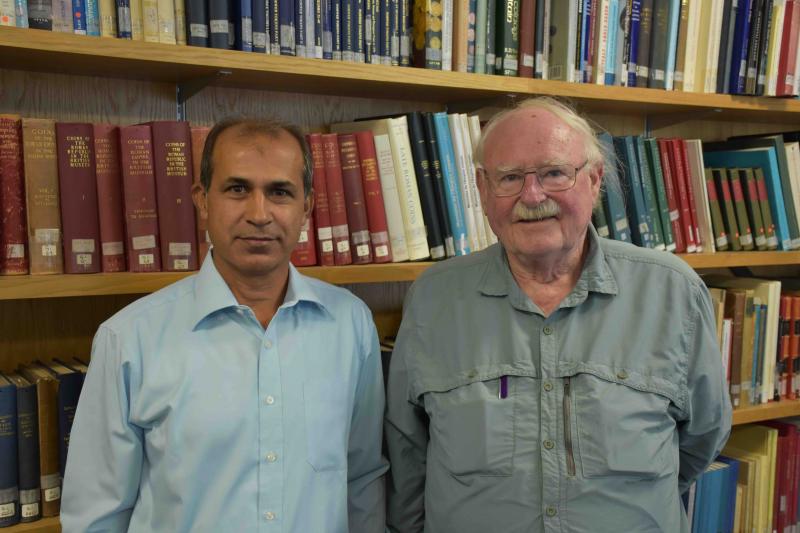 May 6th 2017: ONS Meeting in Oxford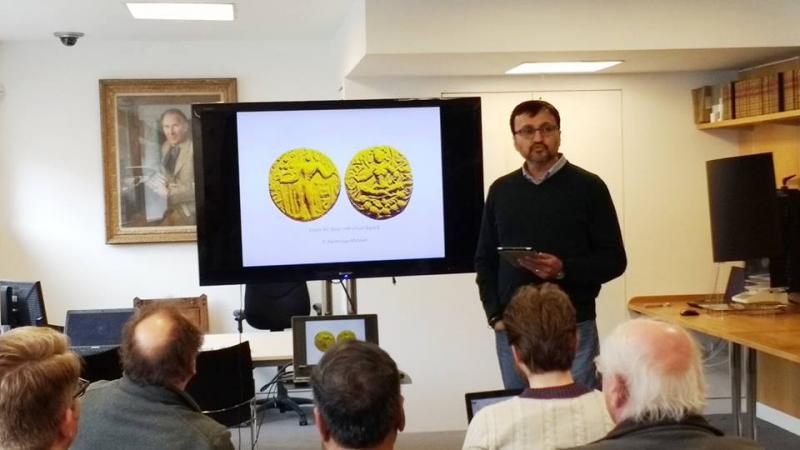 Karan Singh talking on Gupta coinage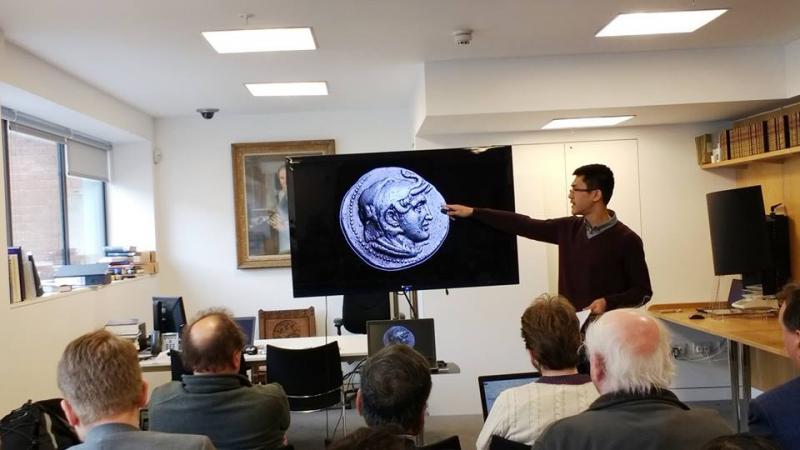 Rahul Raza talking on Oriental-Greek understandings of Hellenistic coin imagery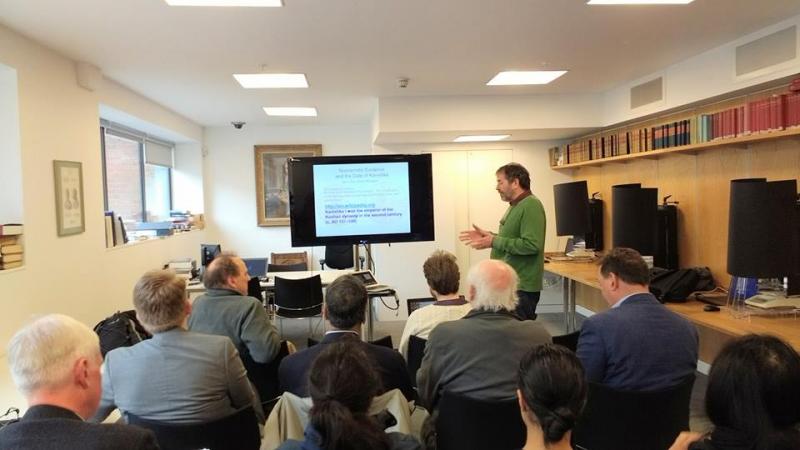 Joe Cribb talking on Numismatic evidence for Kushan Chronology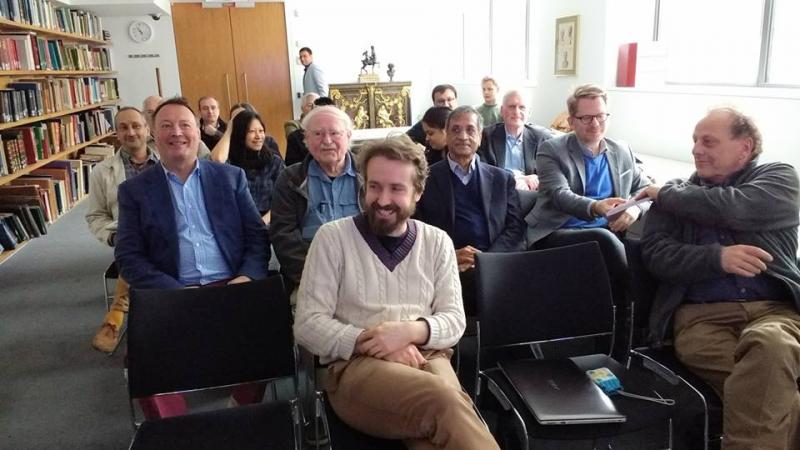 The audience enjoying the humour of numismatic research.